8 best business management tools for small and mid-size businesses
There are a lot of activities and processes run every time in a business; whether you are a small size business or a mid-size business, that doesn't matter. It is pretty challenging to handle all processes without making a mess. That's the only reason for using the best business management tools so that the business owner can be on the top every time. 
Businesses are adopting this software very fast; the reason behind investing in these business management tools is to streamline the business operations, find out the future issues, and bring efficiency to your business. These business management tools are continuously improving and creating a better experience for the person who is involved in some sort of business activity. 
Before going forward, lets us take a break and briefly talk about the some of the best business management tools: 
Best Business Management software
We have mentioned some of the best small business management software developed by SAN Softwares. So, without wasting further, let's get into the list. 
ERP: Enterprise Resource Planning
An ERP software can be quite an integral part of any business, and it helps you maintain accounting, E-invoices, lead management, project management, Client management, and much more. VedaERP by SAN Softwares is known as excellent software that helps to simplify your business operations and all the management processes. 
Businesses have to generate invoices and file taxes, but many businesses find it difficult. VedaERP allows you t overcome these complex processes; business owners can generate E-invoicing, GST return filing, sales management, inventory management, and much more. It is one of the best accounting software in India. 
VedaERP also allows business owners to integrate their WhatsApp business with the ERP software to remind the customers about payment, meeting, birthday, follow-up, proforma invoices, and project reminders. 
Call Center Software SolutionMy business needs a call center to resolve their customer's issues or to make sales, it is up to them whether they implement an in-house call center or they can outsource the process. In both cases, businesses need a call center software solution. A call center software can help call centers streamline Call Center operations, provide better services, and provide quicker resolution. The software also provides you lot of insightful data and numerous automation features. 
SanCCS is developed by SAN Softwares, which is known as the leading hosted call center solution provider company. SanCCS can flawlessly boost your productivity and ensure that your client or customers get their resolution quickly. Any kind of process can be handled with SanCCS, such as ticket assistance, sales, appointment scheduling, technical issues, and much more. 
IVR (Interactive Voice Response) System
Attending client or customer calls is the biggest challenge for any organization. The company should reply at the right point of time and help them talk with the right person who can resolve their issue. A comprehensive IVR system does not only help clients to connect with the right agent, but it manages all the normal process in the call center and tracks each call and creates a very detailed report.
EasyGoIVR is a cloud-hosted IVR system that has been developed to provide the best calling experience for the customers as well as the businesses. It is a multi-featured software that helps businesses manage their calls and monitors and provides personalized call reporting in real-time. 
IPPBX System
If you want to set up an office phone, no option is better than the IPPBX. An IP PBX is a voice-over-IP device that links desk phones in a building to allow voice communication. With the use of an internet connection, an IP PBX system can manage outgoing and incoming calls throughout its telephone network. 
SAN Softwares is one of India's top IP PBX server firms, providing cost-effective but powerful technology. We provide the most incredible IPPBX system, San-IPPBX. It is an excellent program that establishes voice communications between branches and multi-branch offices through the internet. It may also aid in the interconnection of all other channels such as PRI, analogue line, VOIP, GSM, and others while utilizing any resource such as analogue phones, IP Phones, PC, laptops, smartphones, and so on. It's scalable and works with any existing configuration.
Ticket Management System
Today, in the era of technology, meeting the demands of customers is a critical task for any business. You cannot ignore consumer inquiries under any circumstances. Customers will need your assistance on a regular basis, whether it's with a significant transaction or simply changing their account password. To overcome these challenges and stay ahead of the competition, SAN Softwares' ticketing management software solutions, known as SanTMS, might be a game-changer for your firm. You can effortlessly handle your current ticket load, grow your Operations, and monitor your success.
SanTMS is one of the finest ticket management software to resolve your customer inquiries, whether it's for new lead requests or support issues, with features like call/API ticket generating, lead assignment, Auto Reply, Email attachments, and Email/SMS notifications to guarantee your customers get the best service possible. SanTMS also provides the most advanced queue management, with features like Email Queue Assignment, Escalation matrix, Queue Filtration, Assigning tasks, MIS reporting, and Queue Rules making queue management simple and easy.
Order Management System
The process related to orders in a business is order management. Using a paper method doesn't exist while we talk about order management. Instead, companies are working on fulling the orders as fast as possible. An order management system can handle all day-to-day operations related to orders such as pending orders, orders to be packed, orders to be picked, orders to be delivered, and more. It gives all kinds of information in real-time to bring efficiency to your business.  
SanORDO is a one-stop solution for all kinds of order management. The software is mainly developed for teleshopping, Ayurveda, and e-commerce. It is capable of handling thousands of orders per day and provides detailed data on the dashboard. This is known as one of the best small business management software. 
Transport Management Software
Transportation is the lifeblood of any company that deals in physical products. A transport management software is a crucial part of any transportation business; it can automate some basic tasks and bring more productivity to the significant task in the transportation business. 
SanTrans is a fantastic software for the transportation industry. It can handle all the regular activities on vehicle repair & maintenance, purchase order management, tyre purchase allocation & repair management, cheque printing facility, outsourced/ third party vehicle bill management, gr/built entry & receiving, and fuel bill management system, and so on. 
You can track everything in real-time and bring more accuracy to the orders—one of the most cost-effective and economical software. 
Whatsapp Bot
Whatsapp bot is a chatbot application that can be used or integrated with your business WhatsApp to automatically resolve your customer's issues, make sales, and make promotions. And it needs a minimum of human interactions or supervision.
SAN Softwares has created a robust WhatsApp bot that can efficiently resolve your customers' issues and help you to bring your customers' satisfaction level to the top. 
Wrapping Up 
These are the best small business management software that can help your business grow. SAN Softwares is one of the leading software development companies that has developed all kinds of business software. If you are looking for customized software for your business, SAN Softwares can do this as well.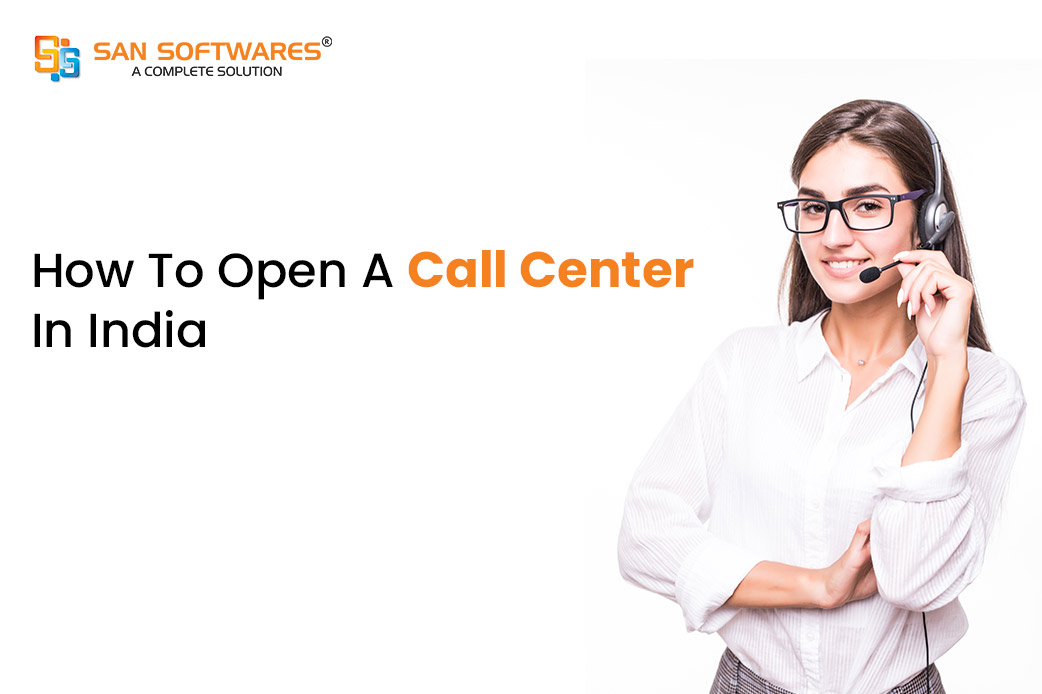 July 10, 2022
July 9, 2022
Elevate Your Customer Experience And...
Read More
Subscribe
To Our Newsletter